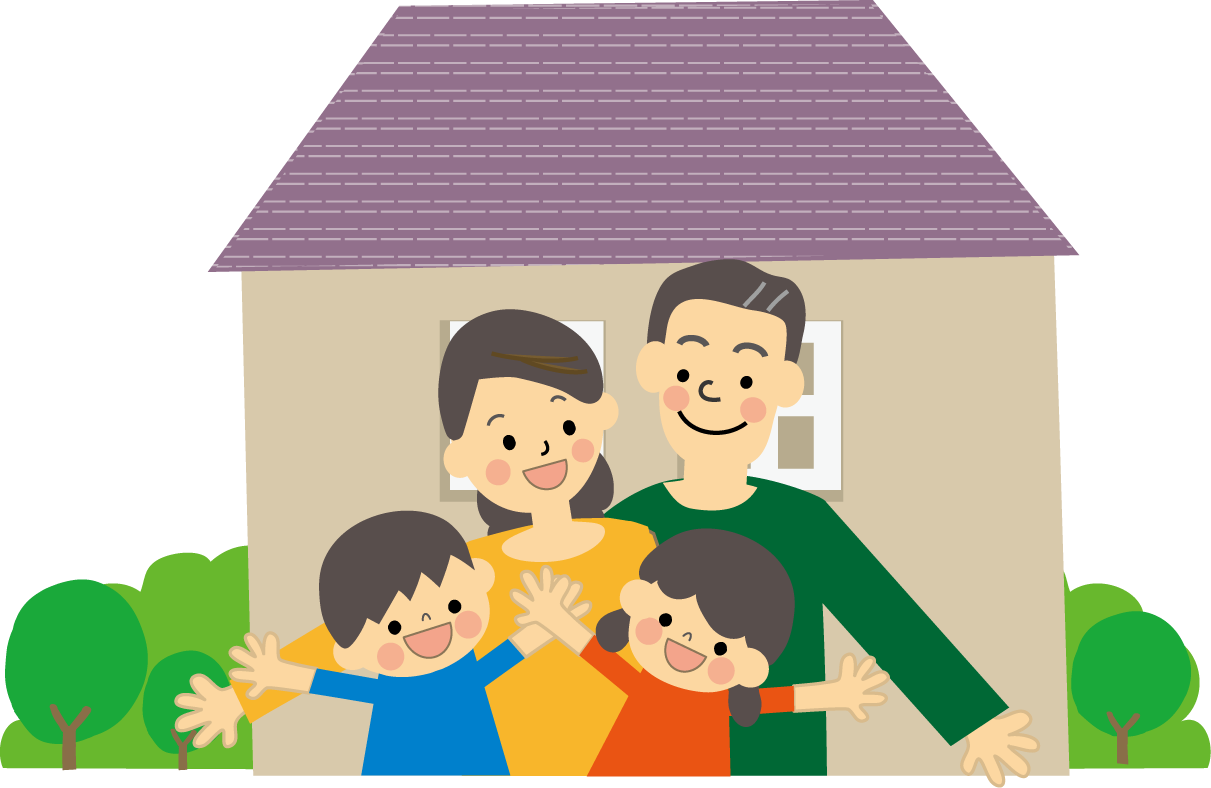 Many times property owners question property management services because of the fees. There is much more to managing rental property than "just collecting the rent" and we are sure you realize this. If you look at the complete picture, the costs are absorbed in many ways.
Tax BenefitsThe most obvious benefit is that all management fees are tax deductible, immediately reducing the full cost of the fees. Be sure to report all fees to your tax person so you can take advantage of these important deductions.
Reduced Maintenance Costs We take a "preventive approach" to maintenance; this can mean a great savings over time because it can prevent large repairs or even major maintenance. For example, installing door stops can prevent big holes in walls and fixing faucet leaks can avoid dry rot in cabinets and flooring. However, preventive maintenance is not always possible.
Because our company handles maintenance on a volume basis, we are generally able to procure reliable contractors at a better rate than many property owners can, especially if they do not live locally .
Professional Expertise A major benefit to our management services is our professional expertise. It may seem that a vacancy is too long, but we know that the wrong tenant can be a much more expensive experience.
Peace of Mind Many owners simply find that just having someone worry about the many details of property management is simply worth the management fee. Avoiding unpleasant confrontations with tenants when problems arise handling maintenance emergencies, or serving notices are definitely a way to avoid stress= a benefit to any owner.
We will continue to work with you to give you the full value of your management fee with our services and reduce unnecessary expenses. In the long term, our management fees may help to increase the return on your investment.