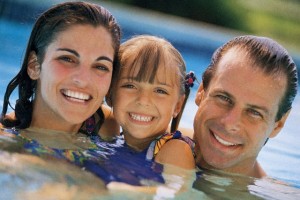 Welcome to Jacksonville! If you're looking for a condo, townhome, or single family home in the Jacksonville area we're here to help you find it faster, with the best terms and best locations. Whatever your budget or lifestyle our services are 100% free.
Our database is constantly updated
It's EASY. After discussing your needs we do the research and set the appointments to view the property.
We know Jacksonville. Don't stress out as we can help find you the right area of town for your needs.
Knowledgeable and Friendly. All your questions will be answered in a timely manner.
No charge for our service. It's FREE
Jacksonville House Rentals understands that finding the right rental property can be a stressful time. Need a pet-friendly home ? Need a two-car garage? Need a fenced yard? Jacksonville House Rentals knows Jacksonville.We make it EASY to find your new home.
Call today  (904) 254-2773 or submit your online request  and we will begin your personalized search for  your new home.   Email us at:  info@JacksonvilleHouseRentals.com
——————————————————-