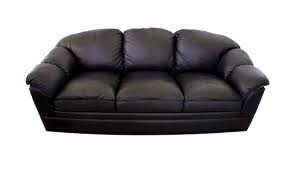 When searching for apartments you will find most do not come furnished unless you are looking at student housing. There are several affordable options available for you. IKEA has stylish affordable furniture. Located in Orlando and Tampa -a short drive from most Florida cities. You will find everything from bedroom furniture , couches , lamps to kitchen gadgets. Furniture comes in a box and will fit in most mid-sized cars. Another great option is Target. Here you will find modern tables, chairs ,bedding and even vacumn cleaners ( I bet you forgot you will need one of these). Don't forget to check Craigs List. You can probably find that Ikea furniture here too!
Rental furniture can be a bit more costly but might be the perfect option if you need temporary furniture. Rental Guys has partnerships with rental companies and can help you if needed.
When all else fails check with Mom who will probably be happy to give you your old bedroom furniture.
Got a question?