Looking For An Amazing Place To Call Home?
We have rental properties in these Jacksonville areas: Duval, Clay, Orange Park, Northern St. Johns.
   Where Dreams Come Home
Our Services
Ask the Rental Guys!

When looking at privately owned condo's and townhomes you will find each owner has his own rules. However, there are several communities where the HOA will not allow renters to have pets. You definitely don't want to "sneak" your cute little puppy in as you can be evicted and that would not be cool. Most… [Read More]

We do love our amenities! We have found some really cool ones like movie theaters, Bocceball and a lounge with spectacular city views. Some of our favorites are: Clubhouse Access : Always a great place to meet people and throw some fab parties and special events. City Views: Wow says it all. Relax with friends… [Read More]

By Mike Wheatley. The majority of Americans who do not own their own home say they intend to one day and hold strong feelings toward home ownership. But how about those 20 percent of households who are adamant about renting and say they intend to stay renters now and in the future? About 20 percent… [Read More]
Real Estate Investment News
If you have a residential or commercial property and are planning to rent it you might want to consider a property manager. A first time investor might become overwhelmed with the time required to effectively manage the property. Between writing leases, knowing the  legal steps that are needed to protect yourself and all of the… [Read More]
Getting the most rent out of your Jacksonville rental property  requires two things: a good rental price and a highly qualified tenant who will stay in the property long term. It's important to present the property the best way you can. Not everyone can have a perfect, beautiful remodeled rental, and that's okay. You… [Read More]

We have been tracking the trends in the area for the past year and have found some interesting facts. We look at the absorption rate ( the number of months it would take to sell the currently listed homes in any given market), We look for slowing markets and we look for markets that are… [Read More]
Why Should You Hire Rental Guys Property Management!
Our Results Speak For Themselves
Rave Reviews
...
"Rental Guys has been an awesome asset and invaluable to me at a time when I needed someone like you the most. I feel as if I couldn't have gotten luckier with any other property manager." -M.McDonald, Kuwait Landlord
Looking to Invest In Jacksonville Rental Properties? Get our free e-book 'today!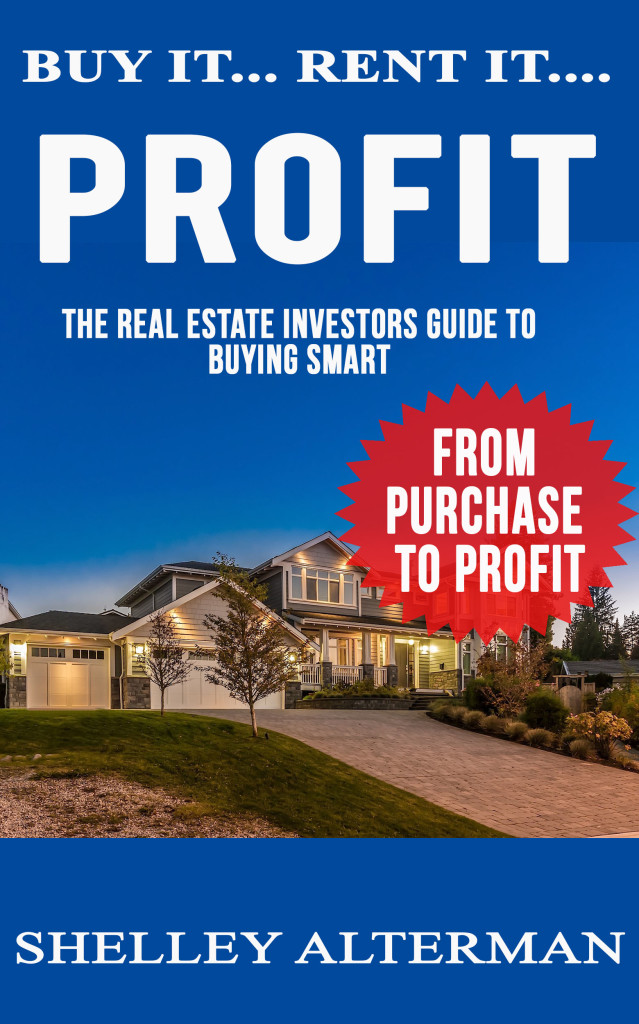 Property Management
YOUR PARTNER FOR JACKSONVILLE PROPERTY MANAGEMENT
The Rental Guys team strives for excellence in residential property management in Jacksonville. We hold ourselves to high ethical standards. We treat our clients, vendors and renters honestly, fairly and with respect. We have the people, the expertise, and state-of-the-art software to serve you better.
Our speciality is managing single family homes, townhouses and condos that rent between $800-$4000 . Working exclusively for the property owner we service your property as if it is the only one we manage. We reject average or even a good real estate experience and go for the gold!
With a simple philosophy to minimize expenses and maximize profits We are your home partner and want you to know that once you give us the keys we will do the rest.